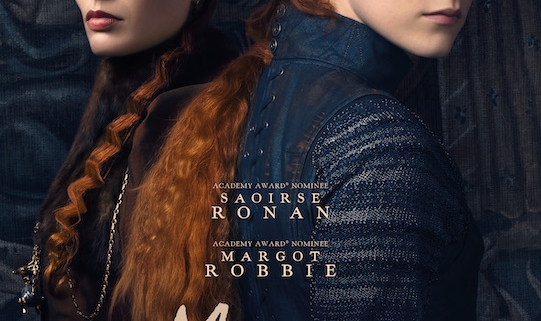 This event is a Network Academy members only event.
You are cordially invited to a screening of the film "Mary Queen of Scots" on the 16th of December in Amsterdam.
To reserve your seat, please click "attend" before the 14th of December. Miluska van 't Lam en Nancy Poleon will introduce the film and after the film host a short discussion on the rivalry between women in a man's word.
It's a morning to celebrate female representation in film and we would love to see you there!
Registration for this event is closed