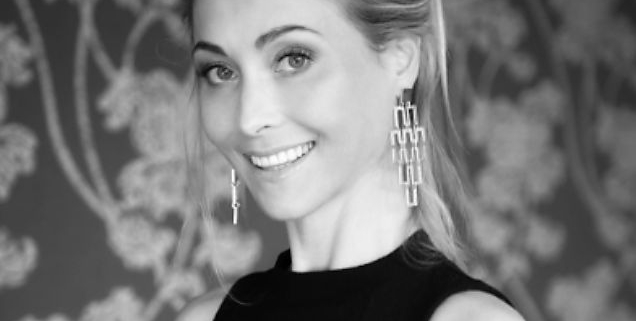 The year will start with our first networking event of 2019, on the 20TH OF JANUARY at 533 in Amsterdam. It will be a great opportunity to connect with other like-minded women and to start setting goals for the new year. For this special first gathering of the year we have invited DAPHNE FELLER from BrainExplainers to talk about how we can train our brains to accomplish our goals for 2019.
14.00 hrs: registration
14.30 hrs: Masterclass Daphne Feller
15.30 hrs: Networking drinks
16.30 hrs: End
Network Academy members: free
Non-members: € 20
So come join us and let's start the year by working together on our New Year's resolutions and goals. See you there!