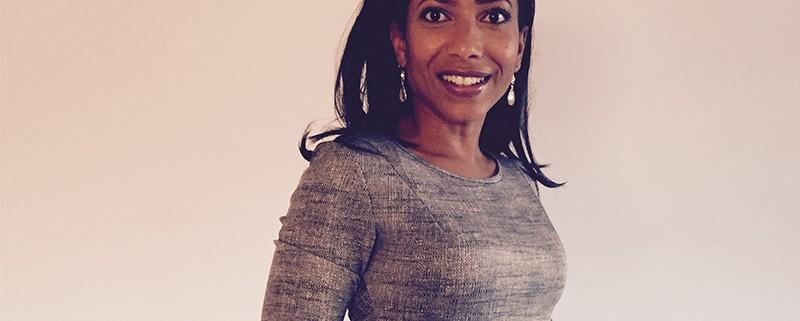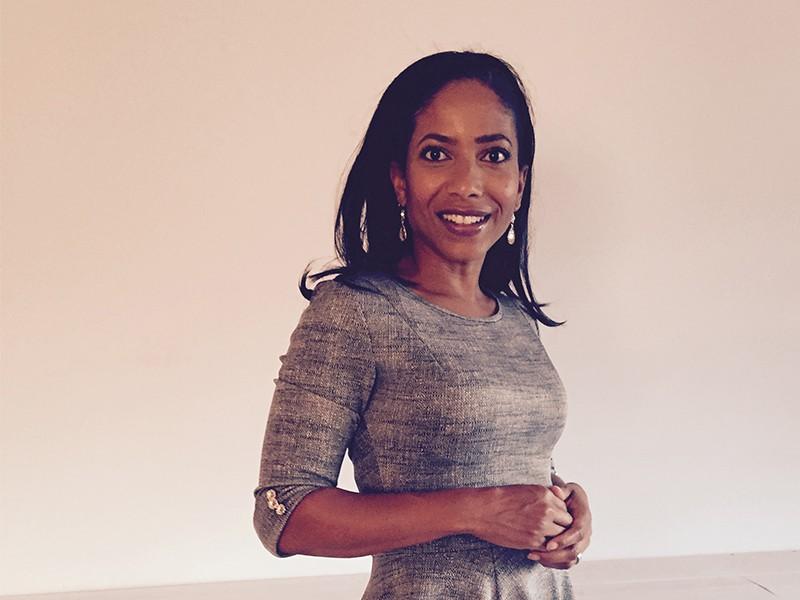 "I feel like I know her, such a nice person"
A commonly heard remark about popular Dutch artists. Working as an artist manager at The Entertainment Group, where artists like Marco Borsato, Ilse DeLange and Edsilia Rombley were represented, it was my experience that the success of these artists depended heavily on their ability to stay true to their own core values. Marco Borsato has always been fully in control of his own brand, and has never strayed far from his personal beliefs. Ilse DeLange reached her greatest achievements by following her path and hers alone. Yes, she is from Almelo, and instead of covering up her roots -and accent-, she made it part of her brand. And truth be told: She is one of our strongest musical brands to date, both nationally and internationally.
The comfort and determination she radiates when doing interviews may not have always come naturally for her though. She makes it her business to be extremely well prepared, knows exactly which message she wants to communicate and last but not least: who her audience is.
But how do you translate the success of these artists to your own story?
"So tell us something about yourself"
Often one of the first questions during a job interview. An insecure; 'What would you like to know?', is a popular response. But what if you answered this question confident, strong and to the point? In one minute? You would immediately take charge of the conversation and steer it in the direction most beneficial to you.
"How do you see your development in the long run?"
You want a promotion and your manager asks you this question. You could start your answer with the infamous: 'I want…' But if your ambition is significant career progress, communicate the extra value you can bring to the table. 'There is room within our company for a result driven manager who can set up corporate sponsorships and generate extra funds for our goals. Considering what I achieved in project X, Y and Z, I believe that I am the right person for this position.'
"My name is Astrid Rose and I'm a presentation coach"
I could start my presentation this way. That would make it about me. But presenting to an audience is not about you, it's about them. What inspires them, how can you win them over?
'Today I will hand you the right tools to communicate your message effectively, powerfully and inspiringly. This is what I have learned in working with artists and it is my passion to share this knowledge with you so you can benefit from it.' Do I have your attention now?
"Now tell me your story in one minute"
That's the assignment for the women joining our Masterclass: Presenting Comfortably. Of course you cannot tell everything about yourself in one minute. But the thing that will keep people listening should be short and to the point. Nancy Poleon from BrandedU calls it your personal brand statement. She will show you how to personalise your story and rock it! Buffi Duberman will hand you tools to prepare and build your story. Finally, I'm here to help you with the other trick artists are famous for: Performance. And no, you don't need Beyonce's dancemoves or Lady Gaga's extravagant wardrobe to make a difference. Although the lesson to be learned here is: Appearances matter! You have one minute to tell your story, but it takes ten seconds for your audience to get a first impression of you. Don't miss it.
Click here for more info on the Masterclass: Presenting Comfortably