Ain't no mountain high enough!

So on Sunday, February 10th, Diana Ross will celebrate her 75th birthday with a special performance at the Grammy Awards.
You know she inspired me to have a career in music right?! I LOVE HER SO MUCH!
I mean this woman has done it all before doing it all was a thing. She was in the first female supergroup The SurpremesShe went solo successfullyShe had an acting career with The Wiz and Lady sings the blues.Her performances where over the top which made her an icon (the gay community stills sings "I am coming out" and loves her!)
But what I never realized is how great of a mom she is. I read this bit from an interview in W magazine by her famous actress daughter Tracee Ellis Ross and I had to share it with you.
---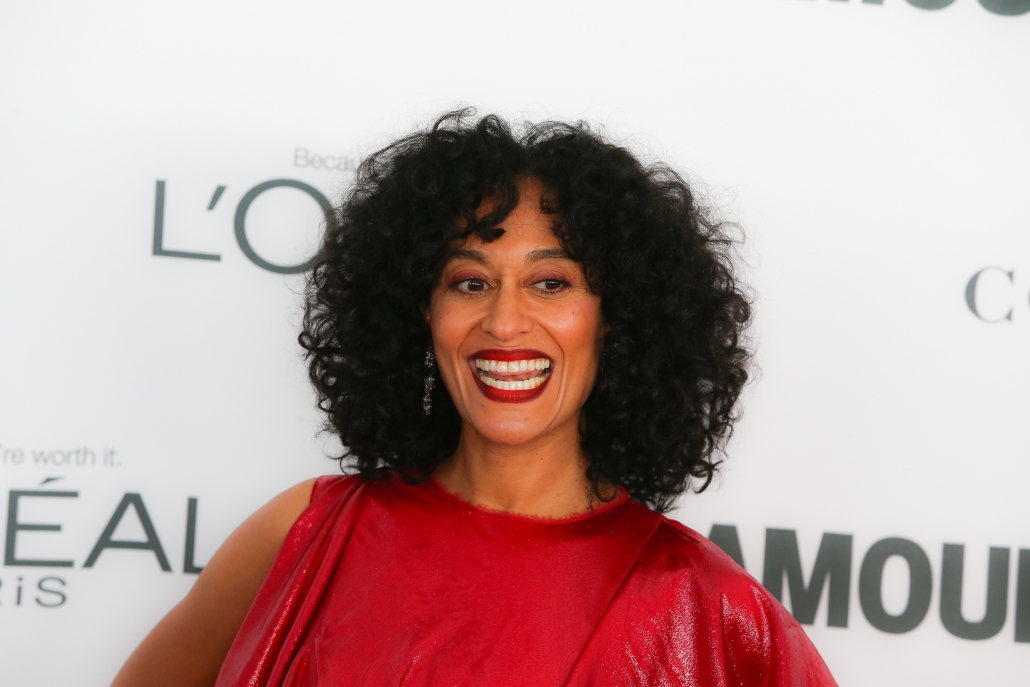 "I was raised by a woman who lived out her dreams. So she's not living them out through me, or her children. She really gave us space and the courage to live the lives that we want to be living, and to have time to dream and conjure up the life that I wanted to be living. I could really curate or design the world I wanted to be living in. And one of the biggest things that I took from that, for myself, that my mom didn't necessarily share with me, is the best way to design my life around me is actually to know who I am and not live according to what other people think I should be doing, but to have a curiosity that pushes up against the status quo. To say, "Does that work for me? Is that something I want?" So I got to have the example of my parent really being her full self. It's given me a lot in my life."
---
OMG I LOVED THIS.
Because this is what I have been saying for the last 5 years, this is the essence of BrandedU. Empowering more women to design their own lives. To authentically live out your dreams.
If you do that you not only inspire your kids like Diana Ross did but also other women to follow this path.
XOXO,
Nancy
P.S. Are you joining us for the International Women's Day Summit next month?
Check out the speakers we got confirmed below!

Anika de Groot – Director Fundraising & Communications Dance4Life
Annelies Valk – Senior Global Brand Strategy Manager Vodafone
Dr. Yvonne Thompson CBE – Entrepreneur and author
Elske Doets – MD and Owner Jan Doets America Tours
Enny van de Velden – Chair of the board of Directors and CCO CCV Group B.V.
Eva Hukshorn – Strategy Advisor Re-Born
Hajir Hajji – Commercial Director Action
Heena Jethwa – Digital Workplace Services Leader IBM
Hendrikje Crebolder – Director Development & Media Rijksmuseum
Jackie Reardon – Author, entrepreneur, speaker and life coach
Jane Turner – Head of the Rijksprentenkabinet Rijksmuseum
Khadija Arib – President House of Representatives
Laura Visco – Executive Creative Director 72andSunny
https://brandedu.nl/wp-content/uploads/2019/02/diana_ross.jpg
3456
5184
Nancy Poleon
https://brandedu.nl/wp-content/uploads/2018/08/brandedu.png
Nancy Poleon
2019-02-07 08:53:54
2022-07-13 08:55:48
Ain't no mountain high enough!