Monday was a fantastic day. It was the start of the 3rd year of BrandedU and we were super excited.  All of the speakers ROCKED their talks & workshops and I could not have been happier. The women that had joined the seminar were all involved and really got why personal branding matters. You can say I was in a state of bliss.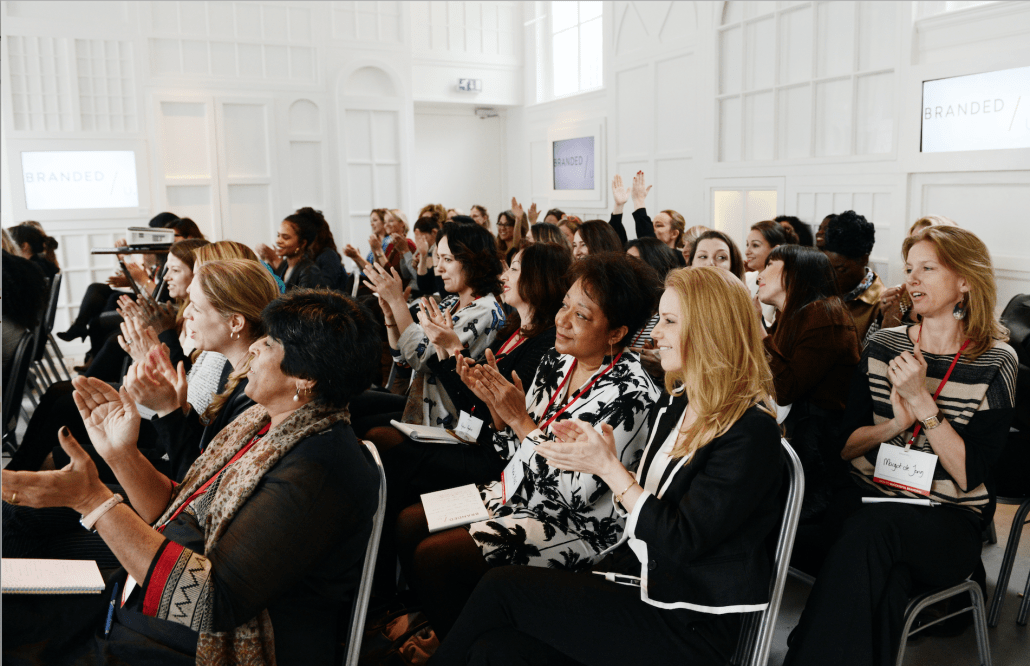 Here are some of the comments I have received so far :
"A truly inspirational day, which has provided me with some valuable tips. Musical performance absolutely mindblowing. Very well organized, can recommend it to everyone!"
– Naomi van der Horst, owner WerksaamBeter
"The seminar was great, I had inspiring and beautiful meetings with powerful women. I now know how to define my core values and find out what I am really good at. So bring it on! It gave me also a direction and to let go of any fear.
– Karima Halioui, Senior Advisor Education Gemeente Amsterdam
"Last Monday I participated in the Branded/U Seminar, a professional event of which one could feel everything was organized with love and attention. As a natural connector, I am often focused on the other person. Just by being a good listener, one often sees unexpected connections between people. During the event, I was again challenged to think of what is needed to lift Bedrijvige Vrouwen to a higher level.  I went home with a new mindset and the names and contact details of a number of inspiring women. And last but not least, I am going to apply the contagious advice off one of the speakers: Claim your victory by only presenting the winning scenario and pretend you are going to celebrate the victory with 'your' client or  'your' new boss."
– Helen Sumter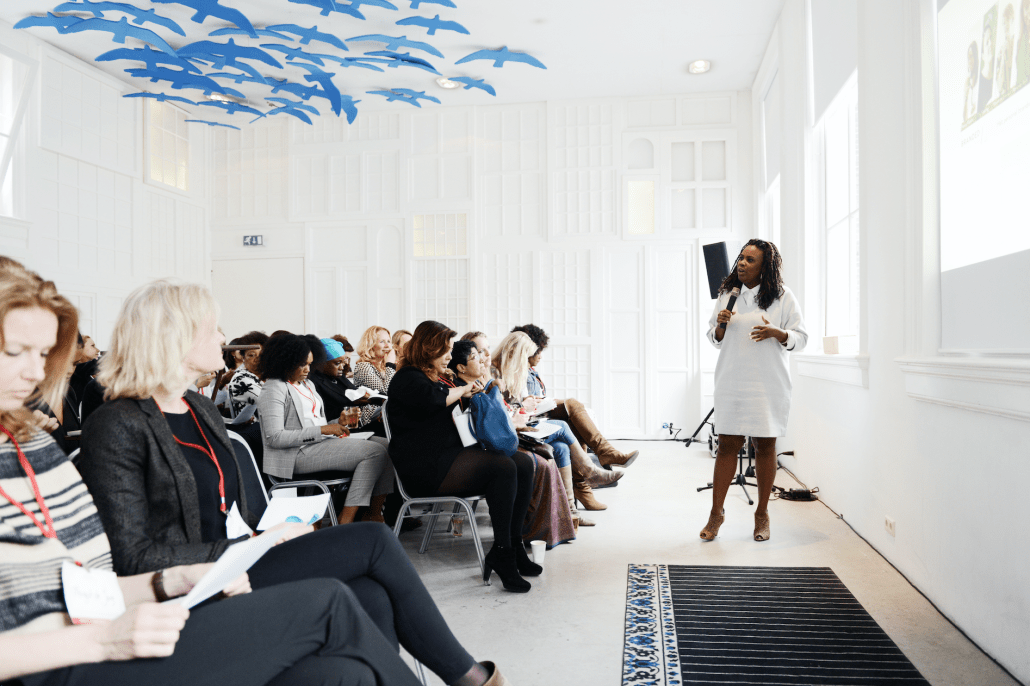 So the day after you can imagine I was still on cloud nine, that is up until I heard the sad news about Brussels……..
We've been become so used to this kind of news over the last few years, I was even living in London when the bombings happened there in 2005. But I decided not to let fear rule the day. And in all of the horrible news and awful pictures there was still a beautiful light that showed how amazingly loving humans can be. The hashtag #ikwilhelpen.
That made my day.
'Cause it's a bittersweet symphony, this life'.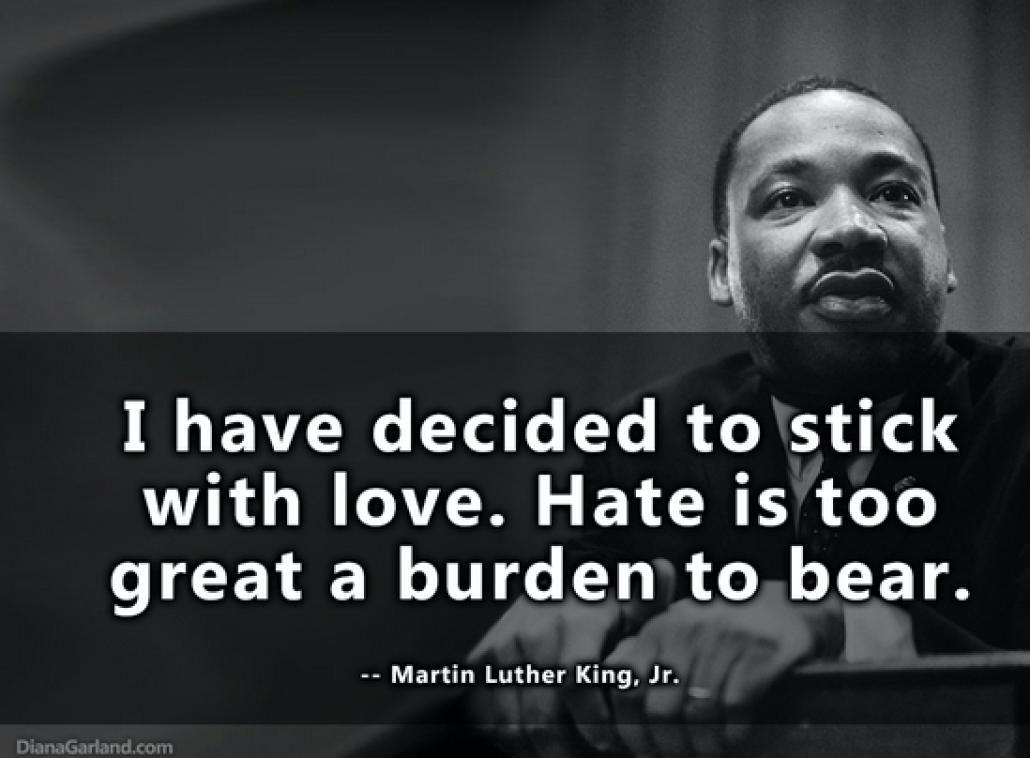 Love,
Nancy
https://brandedu.nl/wp-content/uploads/2018/08/brandedu.png
0
0
Nancy Poleon
https://brandedu.nl/wp-content/uploads/2018/08/brandedu.png
Nancy Poleon
2016-03-24 09:59:15
2016-03-24 10:13:55
Bittersweet symphony