Hi,
I've had a happy week. I am here in beautiful Andalusia with all these amazing women and we are fully connected with each other. My main goal for Renew Yourself Week was to get women to take action. I wanted to go beyond inspiration. Things are really happening and that is really something to be grateful for. Of course you know not everything ever goes smoothly but I had made a conscious decision to embrace everything coming my way as it was. It has also helped that we have constantly been doing mindfulness exercises.
Two more days left in Spain and we are on to the next adventure: our BrandedU high tea in cooperation with Harper's Bazaar network academy. This event on the 7th of May is a special one because we will be announcing what this partnership entails.
I can tell you that next to an introduction by Cécile Narinx, editor in chief of Harper's Bazaar, we also will have Buffi Duberman and myself talking about presentation skills. We will talk about presenting in a relaxed way.
I am so thankful for all the great events we have planned. Come get inspired, make connections and get some great presentation tips!
BrandedU high tea in cooperation with Harper's Bazaar's network academy. 7th May at Pulitzer Hotel in Amsterdam. Get your ticket here.
Happy is a great song and it always makes me happy but I really love this video from a Google executive who lost his son about what it means to be happy:
Now I am going to put this laptop down because I have to run to our final seminar here in Spain! But I will leave you with a beautiful picture of the speakers of Renew Yourself Week!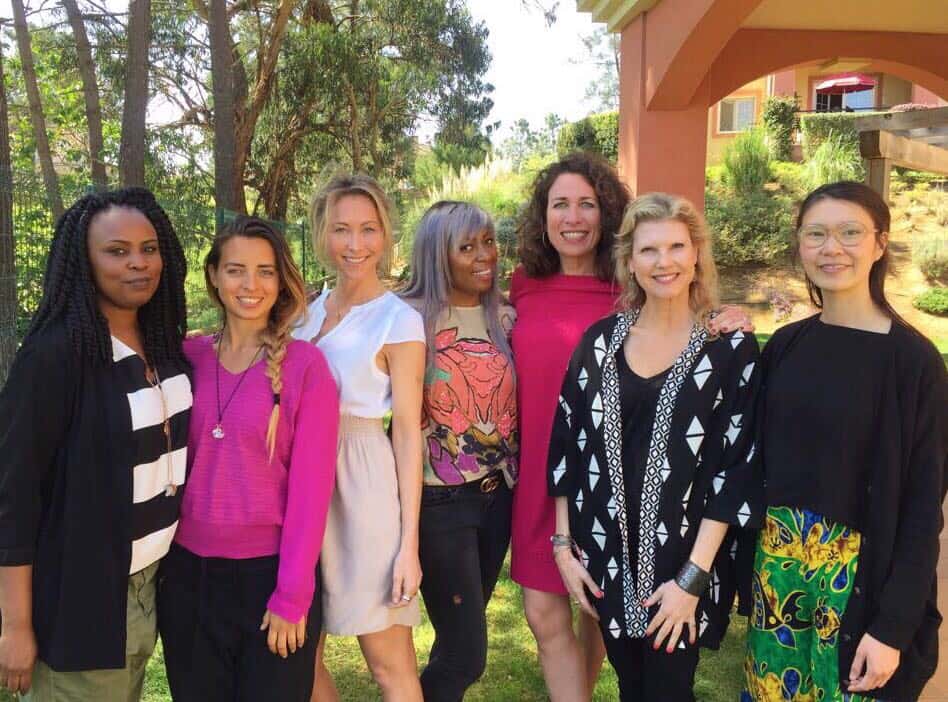 Xoxo,
Nancy
https://brandedu.nl/wp-content/uploads/2018/08/brandedu.png
0
0
Nancy Poleon
https://brandedu.nl/wp-content/uploads/2018/08/brandedu.png
Nancy Poleon
2017-04-13 07:58:09
2022-07-13 08:55:55
Happy