​I love watching these videos of artists singing their own songs in cars. I've been watching this one here of Jennifer Lopez and I have to admit I do admire her.
When she first came out in the late '90s nobody really thought that she would last. She seemed like just another pretty girl, but in fact she's one of the smartest business woman that I know of. Very early on she knew how to brand herself. Remember when she came out with her perfume, she knew how to be ghetto fabulous. And over the last 20 years Jennifer Lopez has continued to develop her personal brand and is still going strong.
"Don't be fooled by the rocks that I got
I'm still, I'm still Jenny from the block
Used to have a little, now I have a lot
No matter where I go, I know where I came from (South-Side Bronx!)"
She's been an American Idol coach, starred in a Vegas show and now has her own TV series. And we know she has made many movies, released many songs and is always keeping her brand in check…wow how can you not be impressed by this woman from the Bronx? The time she grew up in the Bronx, the '80s , it was not the safest place to be. But she chose not to let her environment define her and she always pictured a bigger and better life for herself.
So what can we learn from Jennifer when it comes to personal branding?
Don't let others intimidate you.
Keep your eyes on the prize.
Have fun while you're doing it.
Take care of your body and of yourself.
Have a great team that can support you…..did you know that she still has the same manager Benny Medina?
And you can do more than you think you can. Never underestimated this.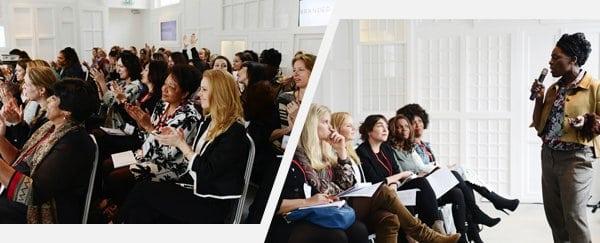 I love talking about women that inspire me and that might be able to inspire you. And therefore I am proud and honored that these women will be joining BrandedU on the 20th June. Will I see you there?​​​​​​​​​​​​​​

In honor of International Women's month, I'm giving you the opportunity to get your ticket for only €150 instead of the normal price of €285. Get your tickets now because this is only for the next 48 hours! 
Hope to see you in June together with:
Dominique Snip
Astrid Rose
Irene Kronenberg
Gwen Engelen
Ernestine Comvalius
Ineke Hurkmans
XOXO,
Nancy
https://brandedu.nl/wp-content/uploads/2018/08/brandedu.png
0
0
Nancy Poleon
https://brandedu.nl/wp-content/uploads/2018/08/brandedu.png
Nancy Poleon
2016-03-31 17:02:29
2022-07-13 08:56:32
Jenny from the block!