Newsletter : It's the beginning of foreveeeeerrrr!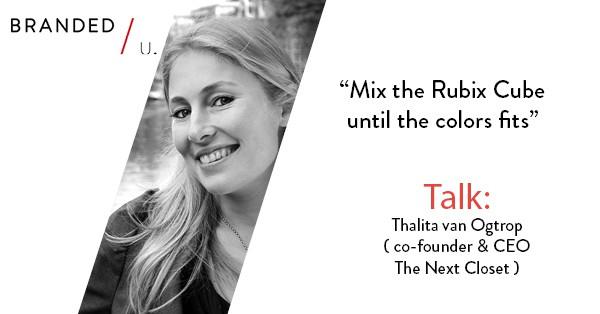 We all need a little bit of John Legend sometimes!
Right?! Who's with me?!
This week we have a very special surprise for you <>… it is something I have never ever done before. So it's the beginning of…. Well I won't say what yet. You will find out soon. Just be patient.
I am writing this letter to you as I return from yet another inspiring network event, this time at the Kahmann Gallery. I am part of the Max Brown Board of Believers (BoB) a network of creative-driven people, initiated by the peeps behind hotels such as Max Brown and Sir Albert in Amsterdam. It is always super fun getting together with creative people such as sculptures, photographers but also music managers and film directors. This time we had a photographer telling us about his art and showcasing his amazing photographs: Brendan de Clercq. He explained that the most important thing for him is to make a real connection with his model(s), he only wants to take a photograph when people take off their mask. I could totally relate to that. That is one of the things we ALWAYS encourage people to do at BrandedU.
So I have started sharing some experiences from participants and here is one I think you'll like: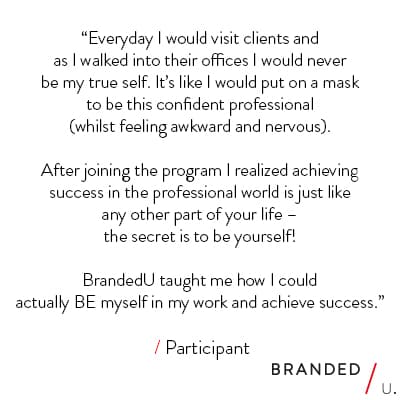 I so loved the fact that she was so honest about this! We all have masks on sometimes and you know what? It never makes you happy!
This week we have Thalita van Ogrop sharing her story. She is so fearless in her ambition. I love it! She is a well-known promoter of sustainability and her The Next Closet store is a super cool initiative to have women buy more vintage. You should check it out, I promise you… you will buy something. Because it is all designer and high quality from clothing to accessories just simply gorgeous. Thalita is taking her company international, she just moved to Berlin. Just another new beginning. And an inspiration to other women, if she can do it so can you!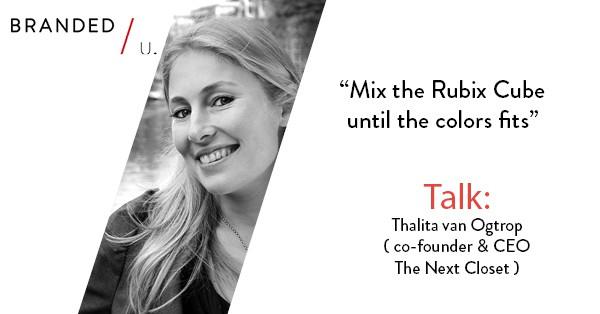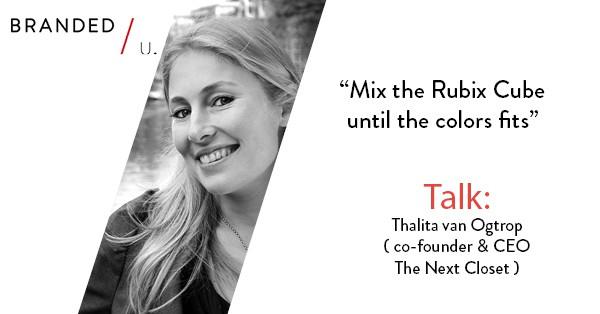 Well I'll keep it 'short' this time because I am preparing for the surprise I am sharing with you soon…..
XO XO Nancy
https://brandedu.nl/wp-content/uploads/2015/06/Teaser-Thalita.jpg
314
600
Rosanne
https://brandedu.nl/wp-content/uploads/2018/08/brandedu.png
Rosanne
2015-05-13 15:39:16
2015-12-06 14:19:04
Newsletter : It's the beginning of foreveeeeerrrr!