Newsletter : Dance little sister!

"You got to dance little sister
Don't give up today
Hang on till tomorrow"
Remember Terrence Trent D'arby?
His voice was so raw and pure! I remember when he came on the music scene, he just blew us all away.
I was dancing at the start of this week when I had an amazing first presentation masterclass on monday : Presenting comfortably! Helping women tell their story and make a connection with their audience is what it's about. Super grateful for my partners Buffi Duberman and Astrid Rose. We each dealt with one of these subjects: Preparation, Personality and Performance. Our next masterclass will be on november 9th, join us if you want to improve your presentation skills.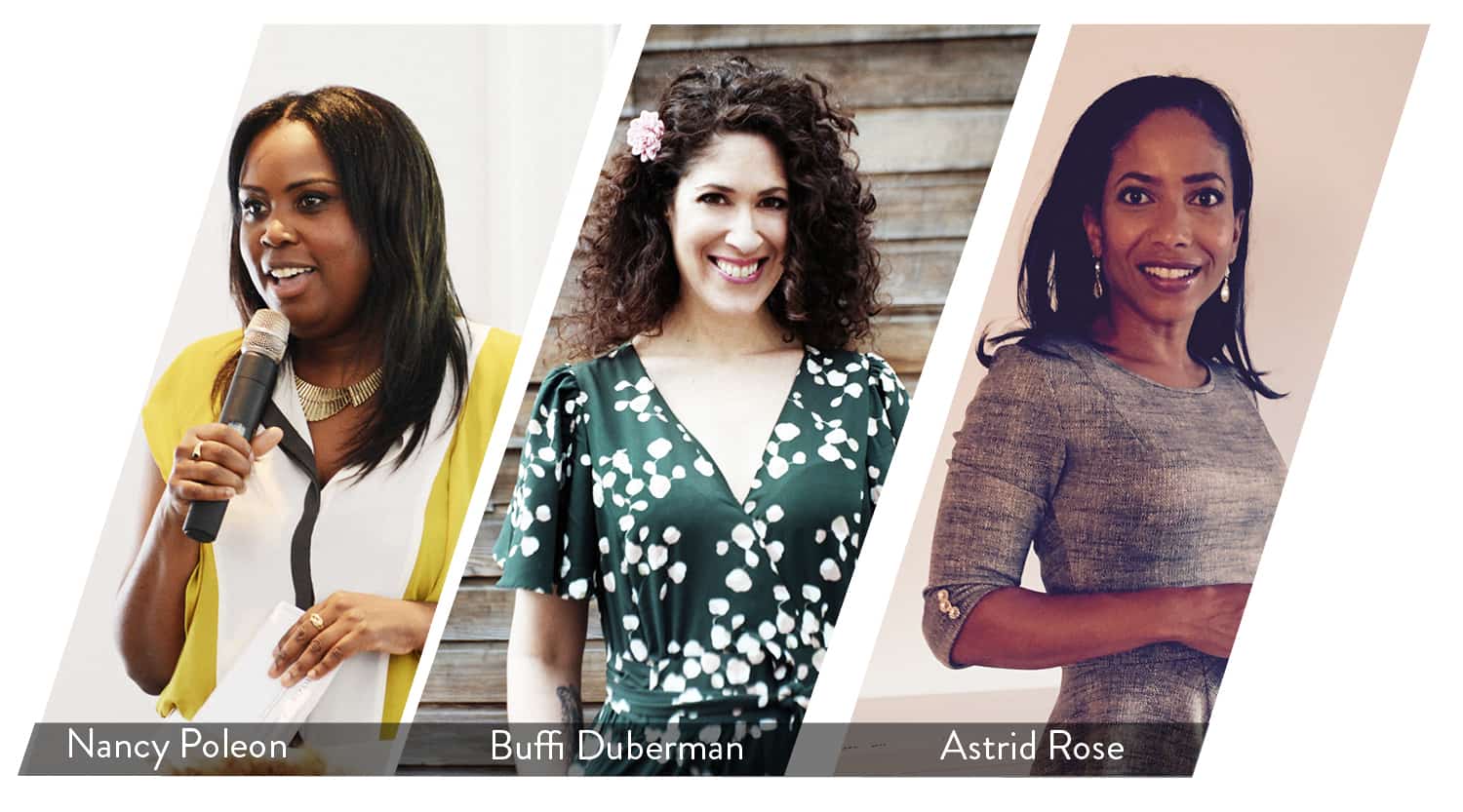 People always ask me how do you do it all? You know, how do you manage your stuff. And the answer is simple : I love what I do. And if it becomes difficult or hard, I just dance it off! Music is my medicine ;-).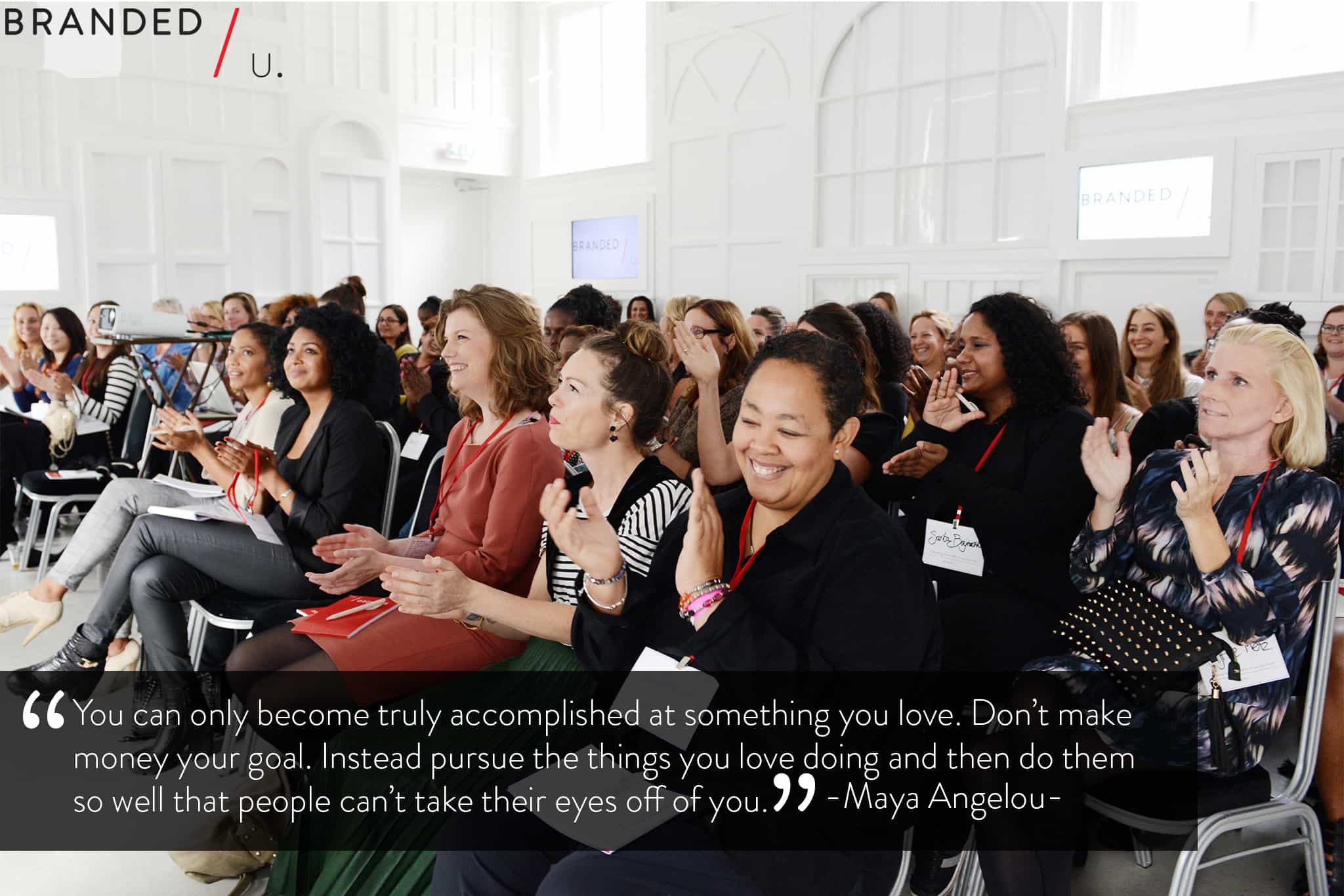 You need to see this film of Yvonne van Sark, she was one of the speakers last week at the BrandedU seminar. Here she talks about the importance of Perception (how are you perceived) and also about the emancipation of girls….it is interesting stuff!
I will be giving a special talk next week on personal branding at the FREE event REGUS is hosting called : Let your brand rock! Have you registered here yet? Did I tell you it was free??!
So have a great week and don't forget to dance little sister!
https://brandedu.nl/wp-content/uploads/2015/08/BU-comfortabel-presenteren-21.jpg
833
1500
Rosanne
https://brandedu.nl/wp-content/uploads/2018/08/brandedu.png
Rosanne
2015-09-16 16:18:45
2015-12-06 14:20:38
Newsletter : Dance little sister!