How big of a mark do you want to make with your career?
It is essential that you find out what it is you really want and discover your ambitions. That's why I created the BrandedU program. I want to help increase the visibility of women in business because: 
In order to make your mark, you need to make yourself memorable. 
So do you want to take the next step in your career? Earn more? Learn how to network better? More focus on your personal goals?
Then I have some news for you! Because I am giving a special discount on each of the BrandedU programs until October 1st!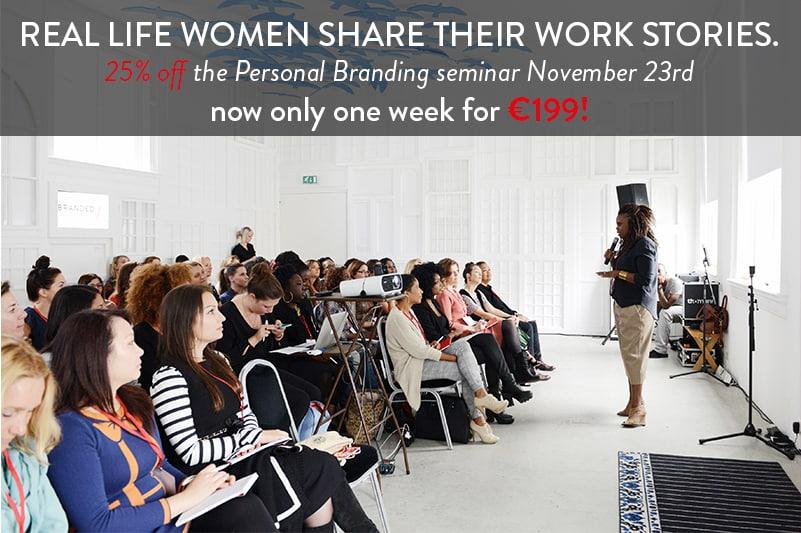 Book your seat here or check out this page for more info.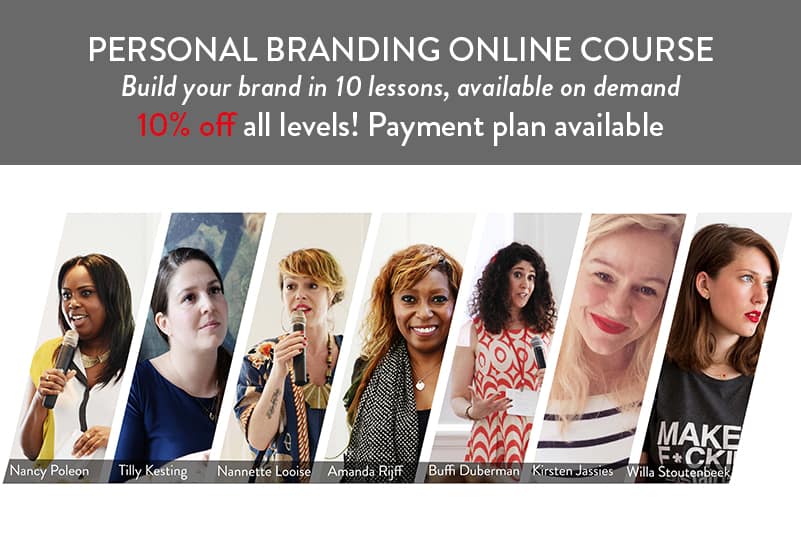 Join the course here or check out this page for more info.
This course is in Dutch only!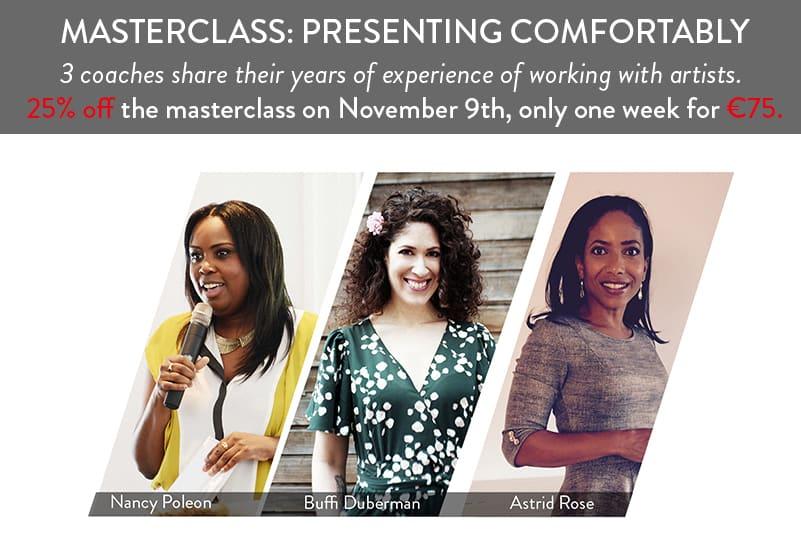 So are you ready to redefine your career? Please e-mail me at 
info@brandedu.nl
 if you would like to discuss what works best for you. Stop thinking and start doing!