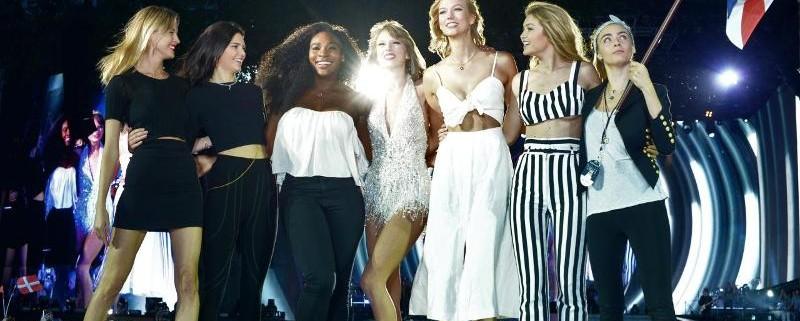 That is the titel of one of Daft Punk's Biggest hits!
But the reason it caught my mind is because of real life role model: S E R E N A. Yes she can be called by just her first name.
This woman just keeps on making history over and over…. and over again. And whenever you hit the spotlight, there will be some people trying to take some of that light away. Like what happened over the weekend with people body shaming her (saying she has the body of a man). Am happy author J.K. Rowling put the trolls in their place.
Tennis at Wimbledon, with champagne and strawberries was always supposed to be for certain kind of people. Until the Williams sisters came along and broke through some glass ceilings. Venus is fighting for equal pay, women's tennis is still valued less. Can you believe it?
But back to Serena. What can we learn from Serena's personal branding?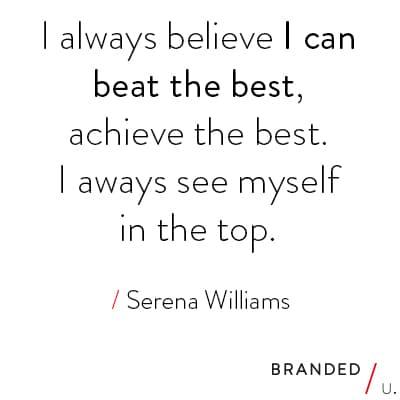 1. She took time to built her brand and continues to constantly do so. Remember Branding is long term, there is no trick or quick solution as you can hear from the stories shared at BrandedU. Remember The Williams sisters have been around for almost 20 years!
2. She looks for partners outside her core business. Serena has major endorsement deals… from Nike (40 million) to Pepsi and this from a woman who has won $72 million in prize money, more than double what No. 2 on the list, Maria Sharapova, has made. Even in your current business the best help or advice might come from someone not even in your business. Always stay open for new thoughts and ideas.
3. She is good at networking, as seen below with her famous friends (From singer Taylor Swift to topmodel Karlie Kloss) and on her Instagram account. Keep on looking for likeminded people who enthuse and motivate you and also are on your 'flow'.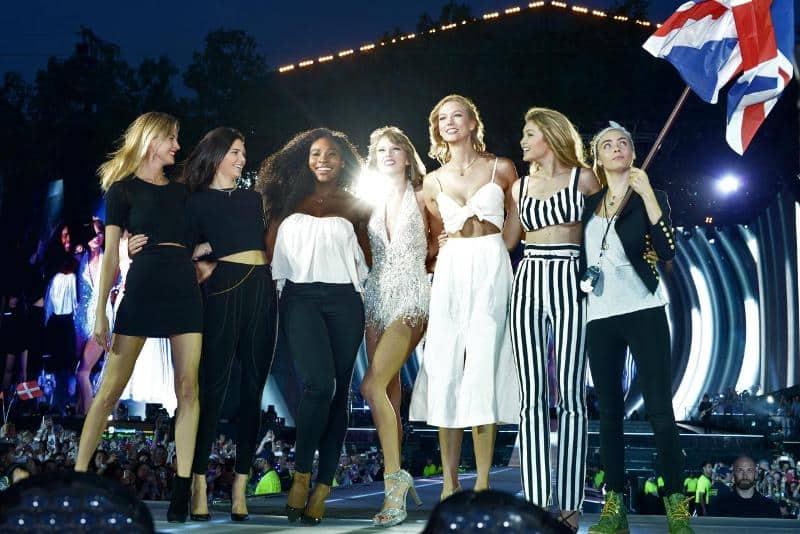 4. She does her job well. Need I say more? There is no great success that can ever be achieved without hard work.
5. Family matters, this is one of her core values. She always travels with family members, remember all the photo's of the girls with their dad? In everything that you do stand firm to your own core values.
6. Serena faces the media gaze and pressures more than most but she continues to stay focused and stays true to herself. No matter how successful you become in your business or career being true to who you are is essential because there will be moments when the world will try to define who you should be on their own terms. Define yourself and your success based on your own values.
Talk about a real life role model and a great personal brand!
7th of September I will have more real life role models at our 7th BrandedU event. Here is a picture of me with the first speaker I can confirm : Yvonne Thompson CBE, Britain's first black self-made woman millionaire. She will be talking about the power of a great Network. I met her last week in London for the first time and she has some really great stories to share!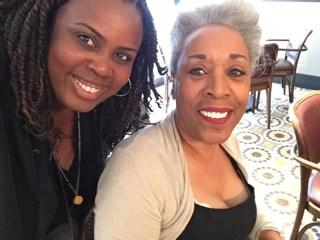 Hope to see you on the 7th of September!
X Nancy