"Please, please tell me now. Is there something I should know."
Yes there is something you should know, but I'm not talking about the comeback of Duran Duran (or the time I completely embarrassed myself in front of their lead singer Simon Le Bon ;-)).
So what is it?! It is the result of the awesome feedback I have been receiving from you. A new BrandedU workshop called Presenting Comfortably: discover the artist's secrets!
Yes from the 14th of September (1 week after the BrandedU personal branding seminar) I will be sharing the secrets we taught artist on how to be their authentic self when presenting. I say we because I have asked the Fabulous Buffi Duberman (THE English Coach of many dutch artists) and Astrid Rose (presentation skills teacher at Conservatorium Amsterdam) to help me with this unique workshop.
In one full on morning workshop we will be helping you get rid of your stage fright. Our workshop will be focused on the 3 P's: Preparation, Personality & Performance. AND guess what it is only for 21 women!! Yes this is up close and personal! We will each let you pass our class room (in groups of 7 women) and give you valuable feedback based on one of our 3 P's on how you can present more comfortably.
We will be doing this monthly so the editions will be:
14th September
10th October
9th November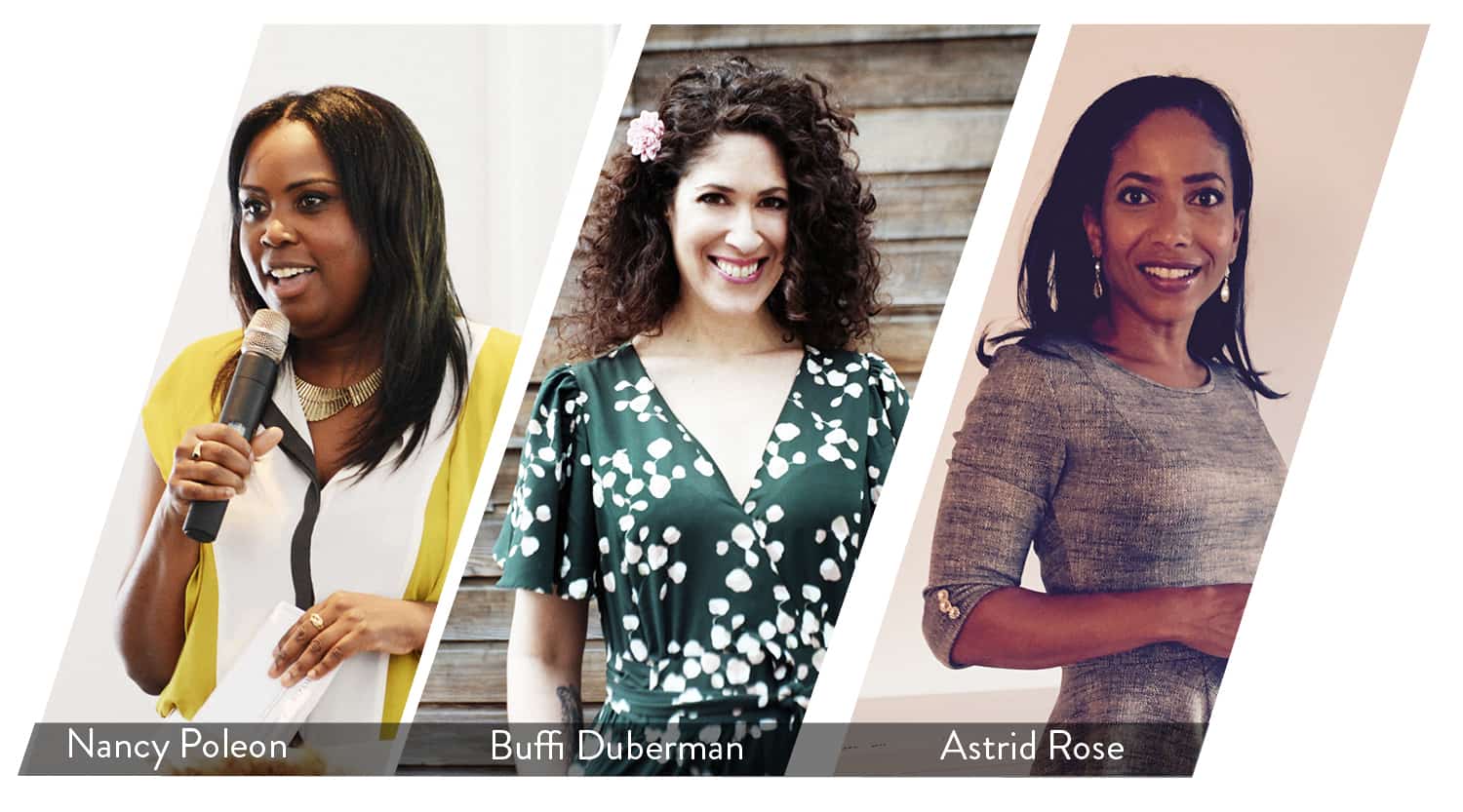 _
You can register here for the first official Presenting Comfortably: discover the artist's secrets!
Date : 14 september 2015
Time : 10.00 – 12.30
Location : Hotel Droog, Amsterdam
Price : €99
But wait there is more! For the first edition in September we have a special offer: Women who have previously participated the BrandedU seminars get a €50 discount and only pay €49. #Sisterhood!
So come on and get rid of your fears of speaking in public and join our workshop.
P.s. Only 10 tickets left for the BrandedU personal branding workshop on the 7th of September, sign up here!