Rave Un2 The Joy Fantastic
Wow, what a week it has been.
Rave Un2 The Joy Fantastic is the title of the Prince album I worked wayyyyy back in 1999 as a label manager. I think it means something like: offer yourself to the positive. But with him you never know. Still, I will focus on it being a call to be positive. That's because I really believe that being positive is a trait most successful people possess. When you want to achieve something and be known a certain kind of way, you have to believe it will happen so you have to stay positive. It gets hard and even becoming who you are meant to be is a struggle for the positive. How often do the voices in your head go : you are not worthy, you will not be able to do this, you are not good enough? Most of these thoughts we all struggle with and some people (artists for instance) even more.
When Prince died some people asked me to tell them about what happened back in 1999 when he arrived in Amsterdam. But to me that seems irrelevant. I want to talk about his legacy. And no other tribute this weekend touched me more than this one by the cast of the musical The Color Purple. Here I felt his spirit was there.
Prince proved he meant more to people then most of us or the worldwide media realized. It was the story that kept on going. His unique personal brand of being who he was… well let's just say he never tried to be anybody else. And it made him a legend.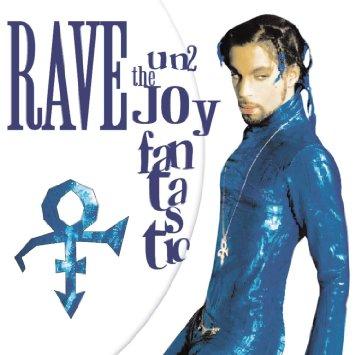 Then over the weekend Beyoncé broke the Internet when she launched 'Lemonade', her new album. I listened to her album and wow. Her message is a positive one too: when life gives you lemons make Lemonade.
So stay positive!
I leave you with my favorite song of the album "Don't hurt yourself". The sound is a bit bad but you still get to enjoy it. The reason I like this song is because it ROCKS and also because it is sooooooo different than anything she has done before. She has evolved as a person and as an artist. She is not standing still. I love that!
XOXO,
Nancy
PS. Next week I will be sharing the first video of one of the speakers at the BrandedU seminar on the 20th of June. Will you be there too?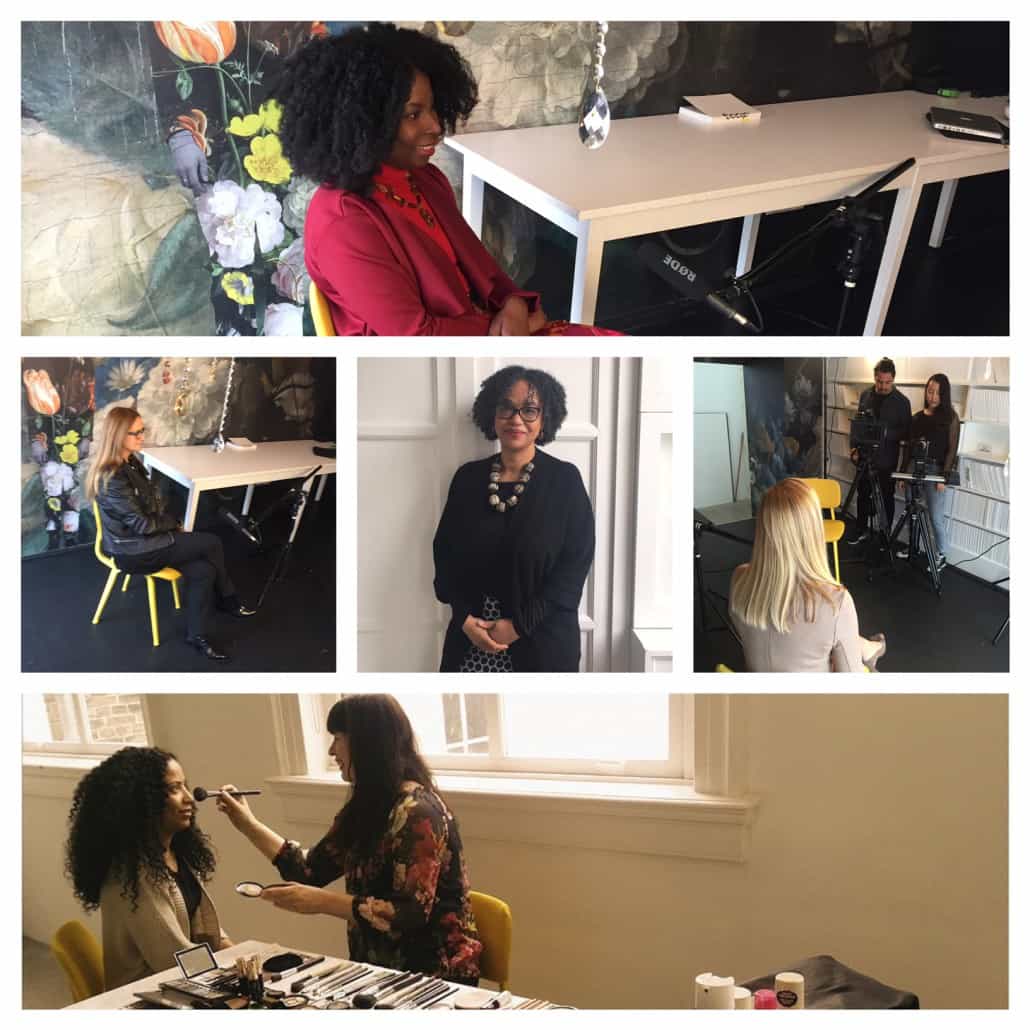 https://brandedu.nl/wp-content/uploads/2018/08/brandedu.png
0
0
Rosanne
https://brandedu.nl/wp-content/uploads/2018/08/brandedu.png
Rosanne
2016-04-28 08:00:45
2022-07-13 08:56:32
Rave Un2 The Joy Fantastic