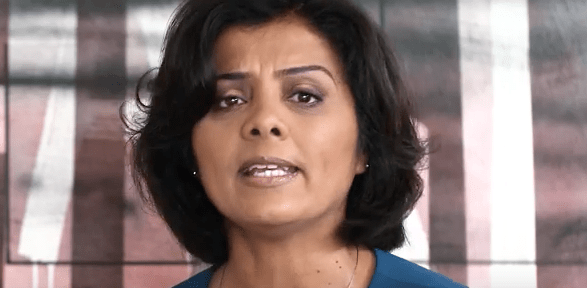 "You're simply the best
Better than all the rest
Better than anyone
Anyone I've ever met"
Remember Tina Turner? The queen of Rock n Roll!
She started her career in the mid 1950's. But it wasn't until the 1980's that she started doing exactly what she wanted in her career. She was stuck in an abusive relationship with Ike Turner till the end of the seventies.
This was all documented in her autobiography "What's love got to do with it", which was also turned into a movie.
To me she is simply a fantastic example of someone who managed to completely change her life and live it her own way. She was 44 by the time she had success with her solo career. Believe me when I say there are no excuses from living your life to your full potential. Tina is prove there is life beyond…and more.
But she didn't do this by herself, she had a great team. Roger Davies, who then was Olivia Newton-John's manager, became her manager and David Bowie helped her get a record deal. Roger is also responsible for the successful careers of Cher, Janet Jackson, Sade and Pink, whom he all managed. So yes a good team of people who support you is also important, because we all need help in the end.
Now Tina is 77, she got married again at the age of 74 after being together with her partner Erwin Bach for 27 years. Talk about breaking all the rules and more.
Why do I love Tina so much? She teaches us that when we define ourselves (instead of letting others) we are the happiest. Our real model this week Tanja Jadnanansing decided to leave her prestigious job working for the PVDA to becoming an educator at one of the biggest ROC's in The Netherlands. In this short video she explains why.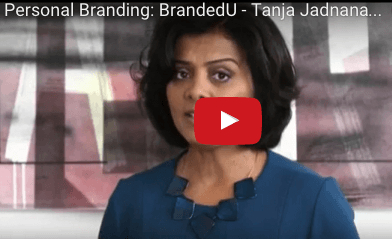 So sweet Nancy, follow your passions. Live your life and follow your dreams.
XOXO,
Nancy
https://brandedu.nl/wp-content/uploads/2016/08/Schermafbeelding-2016-08-24-om-22.01.57.png
288
587
Rosanne
https://brandedu.nl/wp-content/uploads/2018/08/brandedu.png
Rosanne
2016-08-24 22:28:35
2022-07-13 08:55:58
The Best