Don't you sometimes feel the pressure of doing too much, of having too many responsibilities of really not knowing where to start because you can only see a mountain of work? If so my dear, you are not alone. I have been having a lot of THOSE kind of days lately. And with that all comes the pressure of keeping my cool, making sure the world knows I am keeping it together. But that is a big fat lie. And you know it. I too drop balls, make mistakes, get emotional and just frustrated with things. I think this week goes into the books as the one during which I have apologized to the most people ever.
So how do you manage all of these things whilst still maintaining a good personal brand?
I see a lot of women tackling this challenge by keeping up appearances. Not asking for help. Just keeping their masks on.
Like that Queen song: The show must go on!
"The show must go on
The show must go on, yeah
Inside my heart is breaking
My make-up may be flaking
But my smile still stays on."
But to me that is not the way to go. If you want your personal brand to be taking seriously you have to show your human side. You can't be little Miss Perfect all the time.
So to all the people out there under pressure staan (hey, another Queen song ;- )), I have just 3 words to say:
Ask for help
You need your girls/guys/family. You don't have to do this all by yourself. Now, I have to remember to take my own advice more ;-).
I leave you this week with the video of one of the fabulous speakers at BrandedU on the 20th of June: Astrid Rose. Astrid talks about doing what comes naturally when it comes to building your personal brand.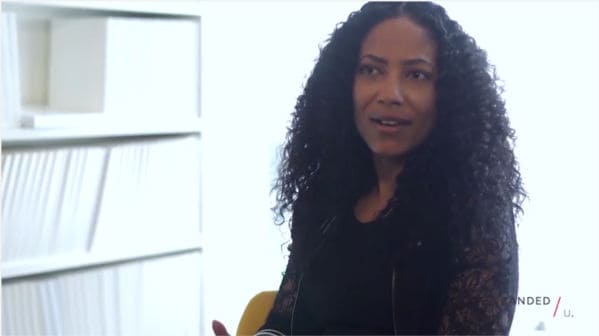 Find out more about the personal branding seminar on June 20th here.
https://brandedu.nl/wp-content/uploads/2018/08/brandedu.png
0
0
Nancy Poleon
https://brandedu.nl/wp-content/uploads/2018/08/brandedu.png
Nancy Poleon
2016-05-04 07:15:05
2016-05-04 07:36:55
The show must go on…