Have you ever heard that Kelis song Trick me? It goes:
"Might trick me once
I won't let you trick me twice"
I mention this because things need to get real. I got a couple of responses to my newsletter last week asking if everything was ok… Seeing that I was Under Pressure. Well sometimes, balls get dropped. And all you need to do is just let them.
You will be ok. 
And there is no need to pretend as if nothing happened. If you want to have a credible personal brand, you have to be yourself and admit that you are human. And being perfect and painting a perfect picture is just nonsense.
Last summer I started reading this book called : The power of vulnerability by Brené Brown. Really a must read. In my personal one-on-one coaching sessions I always tell women about this book. It was based on the TED talk Brené Brown gave in 2010. It is still one of the most watched TED talks ever.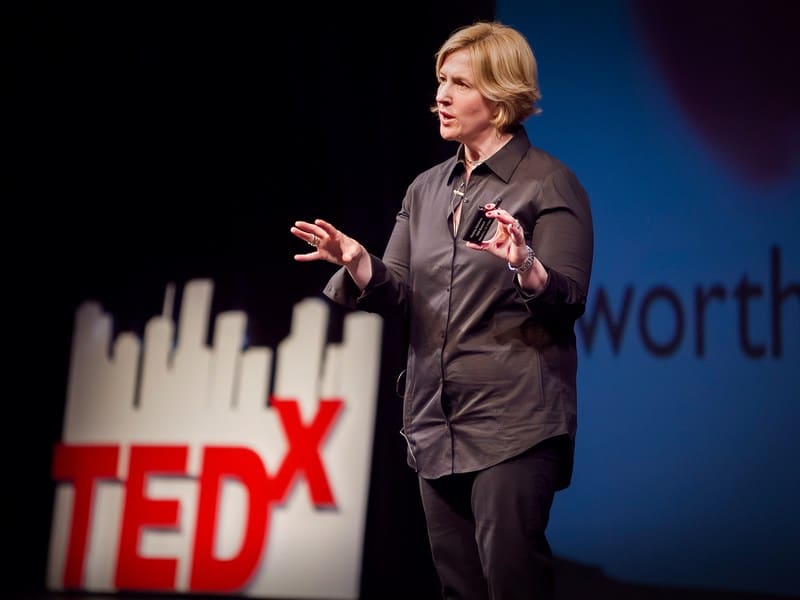 What I love about Brené Brown's work is that it looks at the human condition and how we can live as our most honest, fulfilled selves. I can recommend her books and talks to anyone who is striving for a more authentic life.
At the BrandedU seminars we share real, authentic stories. With ups and downs. Not just pretty pictures. Because c'mon…..those are only meant for Disney movies. To me true leadership is all about being vulnerable and showing empathy. And that is why I started BrandedU. As a way to get more women in leadership positions. Because we can use a little bit more of those qualities women have in this world today.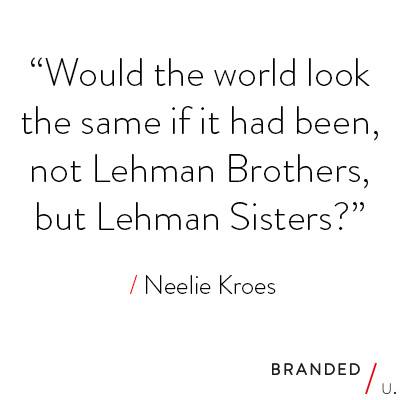 You know that I love sharing real stories, so am to share this video of Gwen Engelen. Gwen is our 3rd speaker at BrandedU on the 20th of June.
And before I let you go, I will be giving a free one hour masterclass this saturday at the American Bookstore as an introduction to this book Once upon a time I wanted to be… Lavinia Bakker is the author of the book, she is also the owner of REAL FAKE STUDIOS and of the Dutch brand Geiten Wollen Shirts. Check out the time and address here.
XOXO,
Nancy
https://brandedu.nl/wp-content/uploads/2018/08/brandedu.png
0
0
Rosanne
https://brandedu.nl/wp-content/uploads/2018/08/brandedu.png
Rosanne
2016-05-12 10:47:39
2022-07-13 08:56:32
Trick me