What it feels like for a girl
"Do you know what it feels like for a girl
Do you know what it feels like in this world for a girl"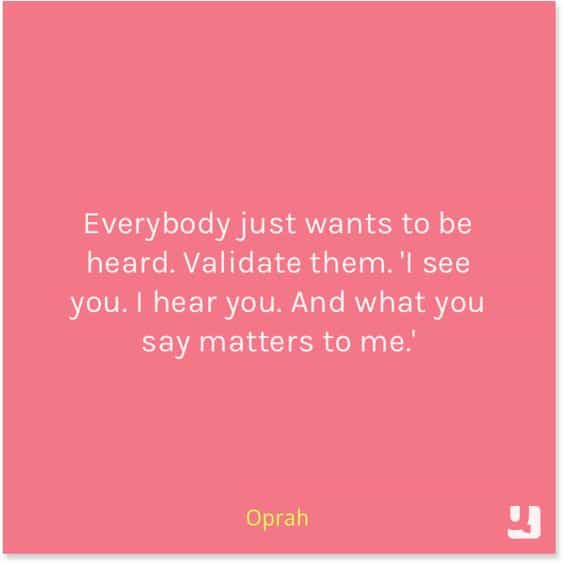 My biggest lesson learned from the high tea is that people want to connect with each other and we all want to be heard. The thing I am most proud of is the diversity of the group of ladies. From women who were born in Iran to women who were born on Aruba to young women about to start their careers to older women wanting to reboost their careers. We all have so much to give. There is no need for competition. There is enough for everyone. We can all help each other.
This sisterhood thang isn't just a word for me. It matters a lot because I know it works. Like one of the ladies said: "I felt welcome and will enter the world again with more self knowledge and inspiration".
And that is why I am so happy to announce the speakers of the 11th BrandedU seminar here below.

XOXO,
Nancy
https://brandedu.nl/wp-content/uploads/2018/08/brandedu.png
0
0
Rosanne
https://brandedu.nl/wp-content/uploads/2018/08/brandedu.png
Rosanne
2016-08-18 16:12:27
2022-07-13 08:55:58
What it feels like for a girl