"Don't you get sad and lonely
You need a change from what you do all day
Ain't no sense in all your crying
Pick it up and throw it into shape
That's why you need, oh that's why
This is what you need, I'll give you what you need"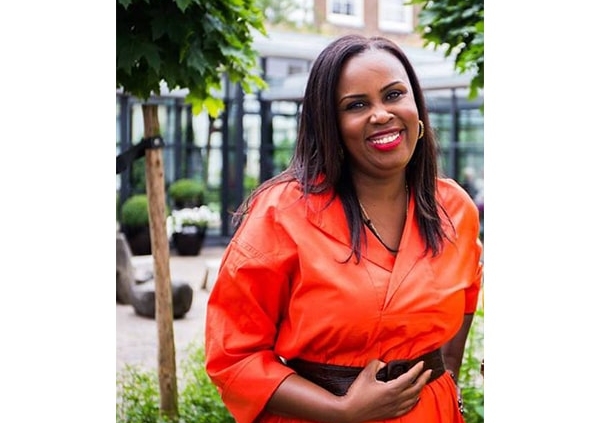 Hey,
You know I am all about action and results. Listen girl, that is the only way you could work with artists. They don't like people who talk but don't deliver. And I guess that is how I have now been able to create results in my business. No bullshit, because talk is cheap.
So let me tell you what you need if you :
Want to work smarter and not harder to achieve the career results you would like to have;
Want to show your authentic self, so you don't loose yourself by focusing on the outside world;
Want to feel more empowered, which results in having more self-confidence and being seen as a leader people can trust with their business;
Want to increase your visibility efficiently for the right people to see where your talents and unique qualities lie;
Develop as a leader in your line of business so you can influence your career path better.
If you are serious about these things above, you need to register today for my FREE personal branding info day before 18.00 hours. I am counting down because the event is this Sunday at the College Hotel at 10.30 in the morning.
No time to waste. I really believe in my course because it has been proven to work. And guess what?! It is now FINALLY available in English!! I spent the whole summer digging into the course and we've translated it all so all my English readers and followers can join the BrandedU platform and follow the Rock 'N Roll Personal Branding course I developed.
If you are thinking about joining the course, come and ask me all your questions on Sunday and not only leave informed but you will also leave inspired and connected to new women from our sisterhood.
Like I said, talk is cheap, so you can read below what some previous attendees have had to say about the Personal Branding Course:
*****
"The course has empowered me to stand my ground and ask a potential client the fee I thought I was worth, and guess what? I got her to agree to it!"
"It was a good reality check for me to find out who I am, where I want to be – but even more to find out what really makes me happy."
"Following the course feels like a new awakening, like I have new ears. You've made me see what I couldn't see anymore because I was so focused on others, which made me invisible to myself."
"One thing I am happy about this course, is that I can apply the learnings to help change the perception around me."
*****
But hey, do you really want to get started? Are you ready to face it all? The feedback, getting rid of limiting beliefs, focussing on your core values and building that personal brand to get you where you want to go?
Like INXS said in the eighties (you know I am sucker for eighties bands): Is this what you need?
Then register here and see you on Sunday.
XOXO,
Nancy
https://brandedu.nl/wp-content/uploads/2018/09/nancy-newsletter.jpg
450
600
Nancy Poleon
https://brandedu.nl/wp-content/uploads/2018/08/brandedu.png
Nancy Poleon
2018-09-20 06:30:42
2018-09-27 11:22:42
What you need