Remember when Whitney Houston did a duet with Mariah Carey? The song was called "When you believe".
"There can be miracles
When you believe
Though hope is frail
Its hard to kill
Who knows what miracles
You can achieve
When you believe somehow you will
You will when you believe"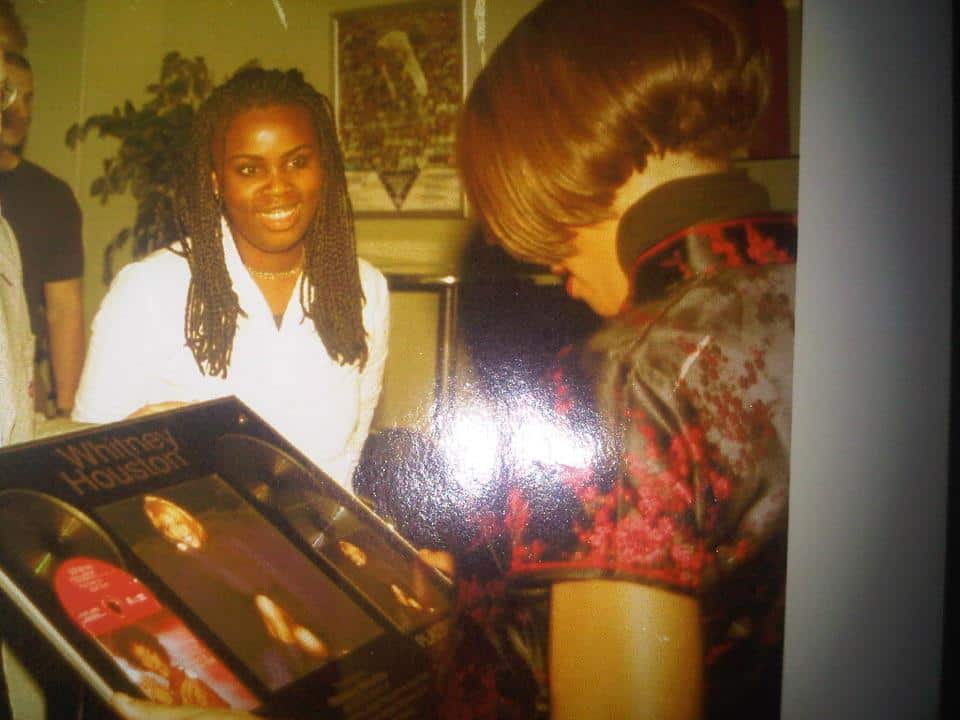 I really believe that it is like they say: when you put your mind to it, you can achieve something. Visualization is a big part of going somewhere and not looking at how you will get there but just focusing on what you want to achieve (the end zone). My mother taught me this at a very young age.
So what do you believe?
I believe in:
– Loyalty
– Being socially aware and involved
– A rock n roll attitude
– being determined
– Being generous
– Being grateful.
And to me that is when you realize how much you already have, instead of focusing on what you are missing out on. It's like taking a deep breath and being able to fill yourself again with the right energy.
Those are my core values. Have you defined yours? I will be seeing some of you this Sunday at our BrandedU Sisterhood High tea. Karina Holwerda ( owner Miss Legal) will take us through a masterclass where we discuss the impact of our core values on our careers and why they function as a compass.
Without my values, my believes I am lost. That is also something I believe. They help me through those moments where I am insecure, confused and when I feel overwhelmed.
Write them down. Let them lead you to where you want to go.
XOXO,
Nancy
P.s. there are still 5 tickets available for the High tea…yes we are almost SOLD OUT! Register here.
https://brandedu.nl/wp-content/uploads/2018/08/brandedu.png
0
0
Rosanne
https://brandedu.nl/wp-content/uploads/2018/08/brandedu.png
Rosanne
2016-08-11 11:34:49
2022-07-13 08:55:58
When you believe